Back to Member Directory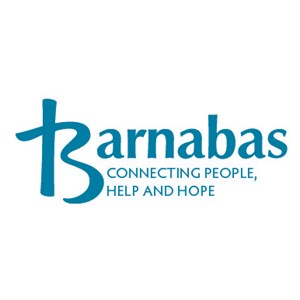 Organization Overview
For more than 35 years, Barnabas Center has served as a safety net in Nassau County, FL as the only comprehensive service center that addresses critical issues of access to quality, affordable healthcare, hunger, food insecurity and homeless prevention. We operate a large Nutrition Services program (Food Pantry, Food Bank hub, mobile food distributions, Meal Packs for homeless school children & the Food for Healthy Living initiative) and Empowerment programs (counseling, case management, rent/utility/mortgage assistance, etc.). We added integrated primary medical care in 2005 for uninsured adults in our county and a full range of dental services was added in 2007. We help our neighbors in crisis with a compassionate helping hand, so they can become healthy, productive citizens.

The Barnabas Center mission is to provide help and hope to individuals/families in need to improve their stability, health and well-being so that everyone has an opportunity to lead a healthy productive life, thereby strengthening our entire community.

Barnabas Center serves men, women & children, without discrimination, who are residents of Nassau County, FL, are uninsured, living at 200% or below the Federal Poverty Guidelines for Income & have a need for assistance to improve their stability, health & well-being.

Barnabas Center's Access to Quality Healthcare Services program increases access to quality, affordable, primary medical care, dental care and behavioral health services through an integrated "medical home" and patient centered approach for lower income, uninsured adults in Nassau County. The program is the ONLY free and charitable clinic in the county and addresses access to health care identified as a priority in the Nassau County Comprehensive Health Improvement Plan (CHIP) and the Community Health Needs Assessment for Northeast Florida. Nassau County is designated by HRSA as a Health Professional Shortage Area (HPSA).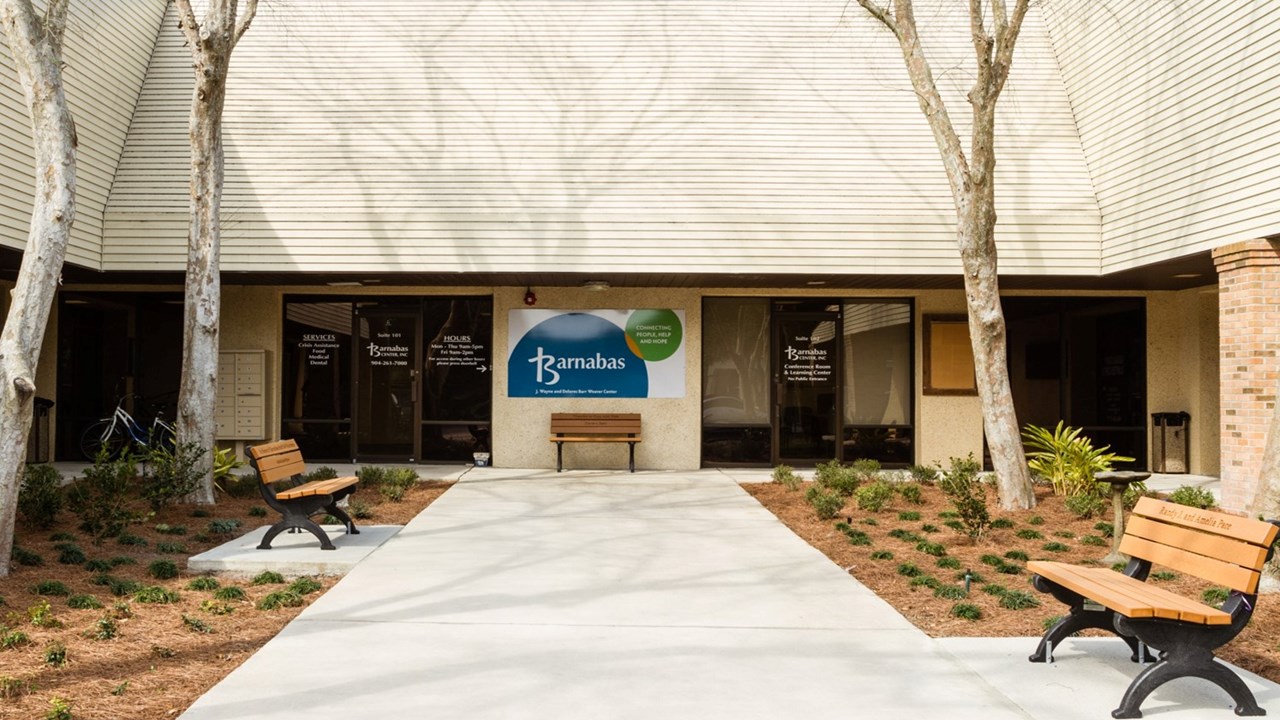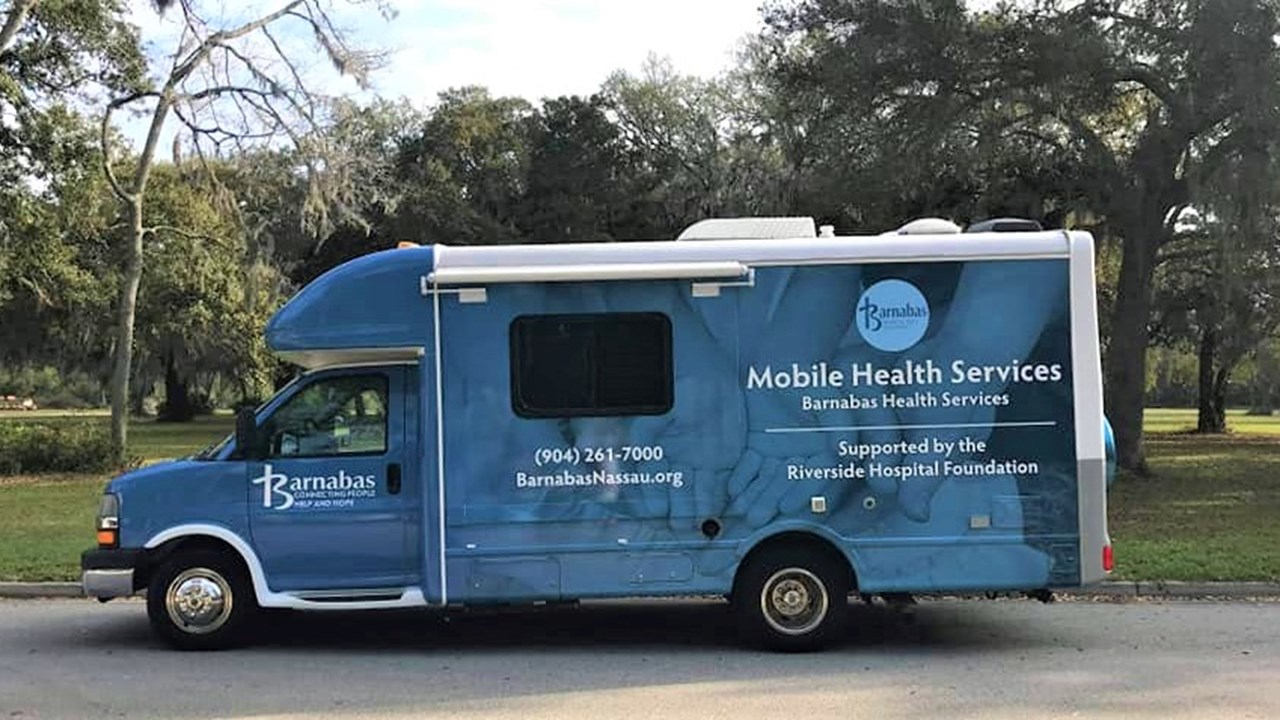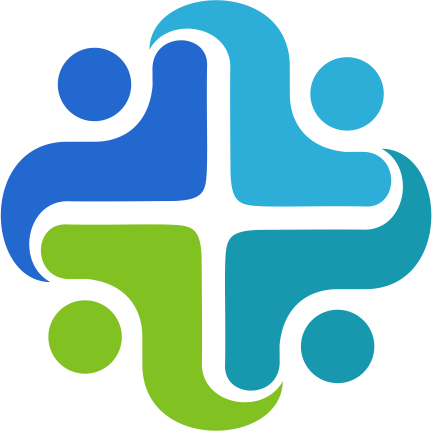 Full Clinic Member
---
LGBTQ+ Services
Translation Services
Yes, provided by in-house staff
Service Location
Fixed Site, Mobile Clinic
Types of Care Provided
Primary Care/Medical Home, Dental, Mental Health