Back to Member Directory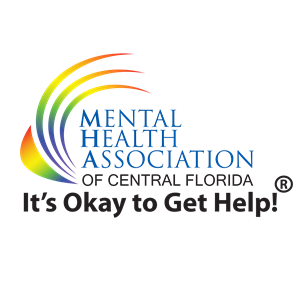 Mental Health Association of Central Florida
Organization Overview
Since 1946 the Mental Health Association of Central Florida has been dedicated to the needs of those living with mental illness by promoting mental health as a critical part of overall wellness. Individual behavioral care services, and interventions with integrated care management, has been central to the mission.

Since 2010 the MHACF has operated Central Florida's only free and charitable mental health clinic, the Outlook Clinic, serving Central Florida. Providing specialized outpatient mental health care, at no cost, for people who do not have medical insurance our goal is to provide much-needed care to some of our community's most vulnerable individuals.

The program model of providing care management, individual and group psychological and medication psychiatric care, via in person and telehealth, to the medically underserved and uninsured operates by unique collaborations that bring essential behavioral health care to any person regardless of faith, gender, ethnicity, or ability to provide proof of documentation. Current admissions criteria are patients be 1)13+ years 2) at or below 200% of Federal poverty guidelines 3) not eligible for any governmental health care entitlements or 4) have no healthcare insurance.

The MHACF Outlook Clinic is guided by the B4Stage4 philosophy, that mental health conditions should be treated long before they reach the most critical points in the disease process. Like other diseases, it is critical to address symptoms of mental illness early and help the patient plan an appropriate course of action on a path towards overall wellness. For individuals without health insurance this is nearly an impossible achievement.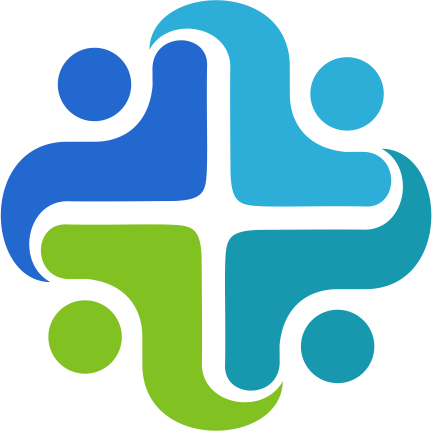 Full Clinic Member
---
Translation Services
Yes, provided by third party