Back to Member Directory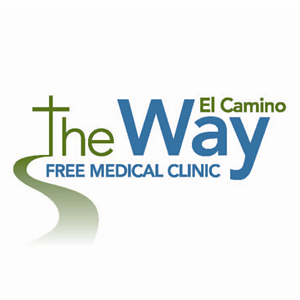 The Way Free Medical Clinic, Inc.
Organization Overview
Founded in 2006, The Way Free Medical Clinic is a Florida 501(c)(3) not-for-profit corporation, the mission of which is to improve access to healthcare and provide free medical care to low-income, uninsured residents of Clay County, Florida. All services are provided absolutely free to all patients who qualify, and can include physician and nursing care, laboratory testing, imaging diagnostics, medications, medical supplies, and patient education.

In addition to basic primary care, The Way Clinic offers specialty care for treatment of diabetes, respiratory, and cardiovascular disease, as well as OB/GYN and prenatal care leading to a healthy birth for women and their children. The Way is a host for monthly free vision and free audiology clinics, and conducts frequent outreach and education in the community. The Way Clinic recently launched ClayPASS, the county's first coordinated medical care program, linking all providers in the county serving uninsured and underinsured residents into a network that navigates patients to appropriate and free or affordable care, and prevents unnecessary utilization of hospital emergency departments or inpatient readmissions within all three Clay-based hospitals. Also recently launched is Way@Work, a workplace healthcare access enrollment program that enrolls eligible residents into the clinic's care in the workplace, prior to any medical need. This innovative outreach program also enrolls the businesses into membership, resulting in sustainable funding through corporate sponsorship donations.

The organization currently operates a free medical clinic at 479 Houston Street in Green Cove Springs. A new facility, located at 302 College Drive in Orange Park, is under construction and when opened in the spring of 2024, will attract an entirely new geographic population of those in need. The College Drive facility will also contain a free dental clinic and a medical/dental integration model.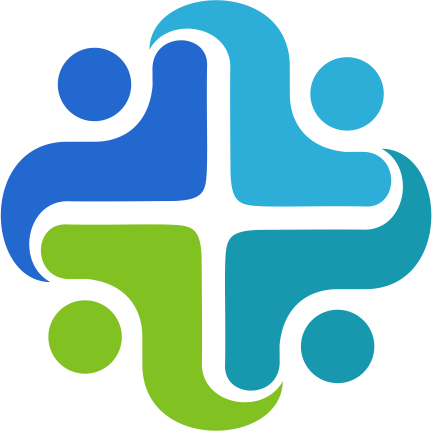 Full Clinic Member
---
LGBTQ+ Services
Translation Services
Yes, provided by in-house staff
Service Location
Types of Care Provided
Primary Care/Medical Home, Specialty Care, Vision, Audiology