Back to Member Directory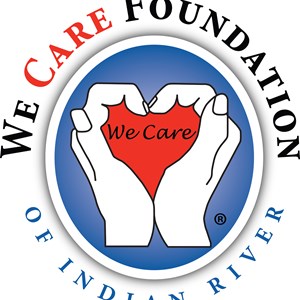 We Care Foundation of Indian River
Organization Overview
Through the generous support of our donors, local businesses, and partners like the FAFCC, the We Care Foundation, a 501c3
organization provides free specialty medical services to uninsured, low-income Indian River County residents 18 years and older. We partner with
volunteer physicians to make these services possible. They include
cardiologists, gastroenterologists, urologists, oncologists, radiologists,
surgeons, and other health care professionals. In addition, we can provide a
variety of medical needs such as short-term prescription assistance,
transportation for medical appointments, medical supplies, and more are
needed for patients who otherwise could not afford them.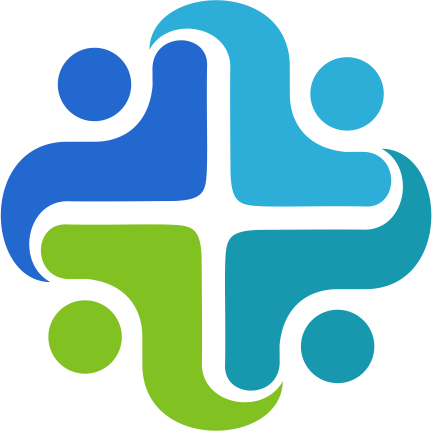 Full Clinic Member
---
Translation Services
Yes, provided by in-house staff