Back to Member Directory
We Care of Central Florida, Inc.
Organization Overview
We Care of Central Florida (WCCF)) was initiated in 1998 by the Polk County Medical Association, for the purpose of increasing access to specialty medical care for low income, uninsured residents of Polk County. Today, We Care is a well-established referral program, with a 120 member strong, and growing, network of volunteer physicians, allied healthcare professionals, diagnostic and surgical facilities and administrative support staff dedicated and passionate to bring change to our community.

Clients are referred to WCCF from a variety of free or low cost primary care programs, including the Polk Health Care Plan, free primary care clinics, federally qualified health centers, hospital emergency and financial aid departments, and Polk County health departments. All rely upon WCCF's resources, to provide the specialty care needed for effectively managing their Primary Care patients.

In addition to providing access to specialty care services, diagnostics & labs, WCCF operates four additional Projects:

Project Think Pink- Provides mammograms and diagnostic breast care services to referred, eligible patients.

Project New Sight- Provides access to eye health and vision care services to referred, eligible patients in an effort to enhance human performance and quality of life.

Project Ride to Health- Increases health care access to eligible Polk County residents through the provision of FREE transportation via Uber Health.

Project Helpful Hearts- To collect new and gently used durable medical equipment (DME) intended to support those who are mobility impaired due to any physical disability, illness, or injury.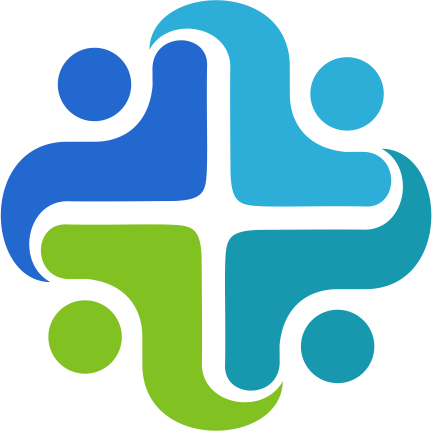 Full Clinic Member
---
LGBTQ+ Services
Translation Services
Yes, provided by in-house staff
Service Location
Administrative Office Only
Types of Care Provided
Specialty Care, Dental, Vision