Once In a Century
Date posted
November 28, 2022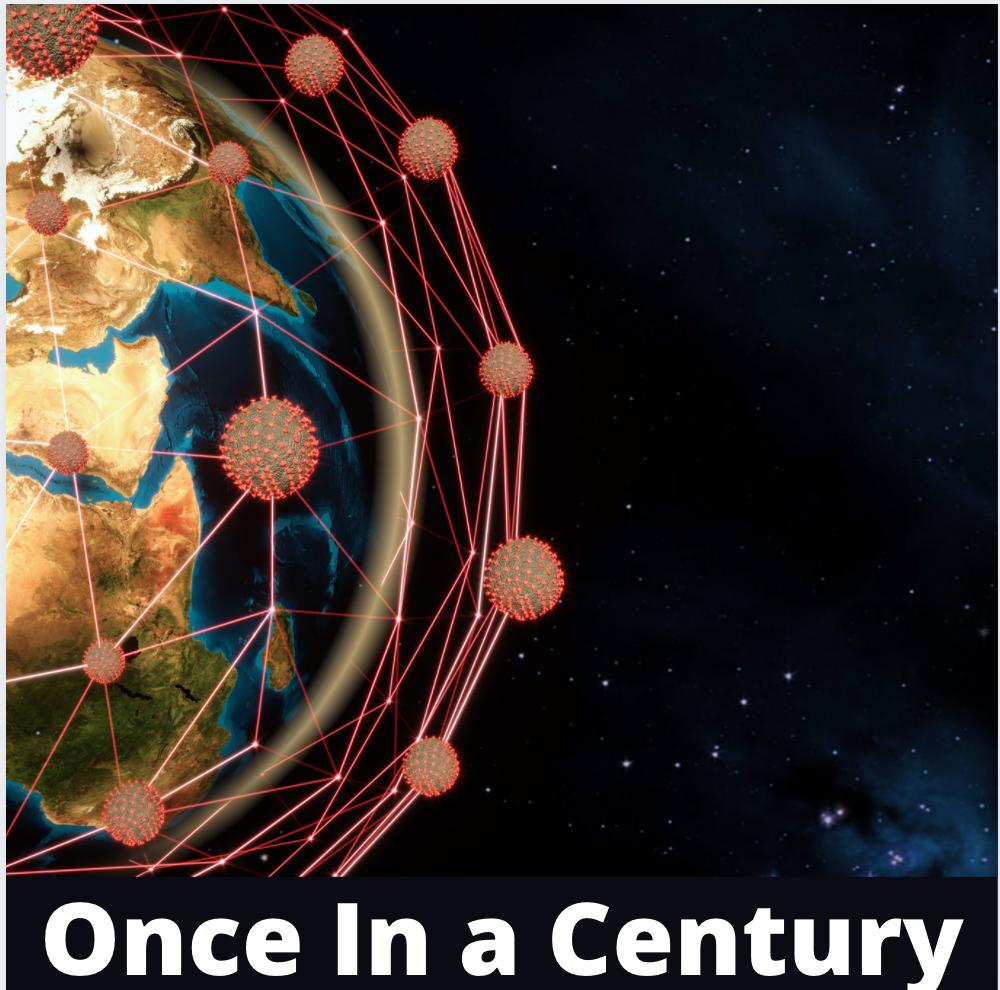 The goal of this project was to capture the free & charitable experience during this ongoing global health crisis. The association along with our partnership with UF's Public Health and Health Disparities programs collected stories amongst 30 clinics, interviewed administrative staff, healthcare providers, and patients. The organizations participating varied from fixed sites, mobile clinics, dental offices, and specialty care networks.
Interviews began in mid-January, and the association spent time with UF Students to create a series of scripts designed to ask focused questions and spark meaningful conversations on the challenges and successes clinics many FAFCC member clinics experienced within the last year.
This project consisted of 10 UF Students who interviewed up to 25 FAFCC members. The students formed an interprofessional team, comprised of both students participating in the UF's premier Health Disparities program, and the Public Health program. All participating students were finishing seniors, who went through a rigorous selection process, and demonstrated multiple proficiencies in the healthcare setting, including but not limited to HIPAA compliance and OSHA Workplace Safety.
These students dedicated a lot of time and hard work into this project, and the finishing product and information collected was not only insightful and informational, but most of all rewarding to hear the victories and the ways clinics overcame during a once in a century pandemic experience.